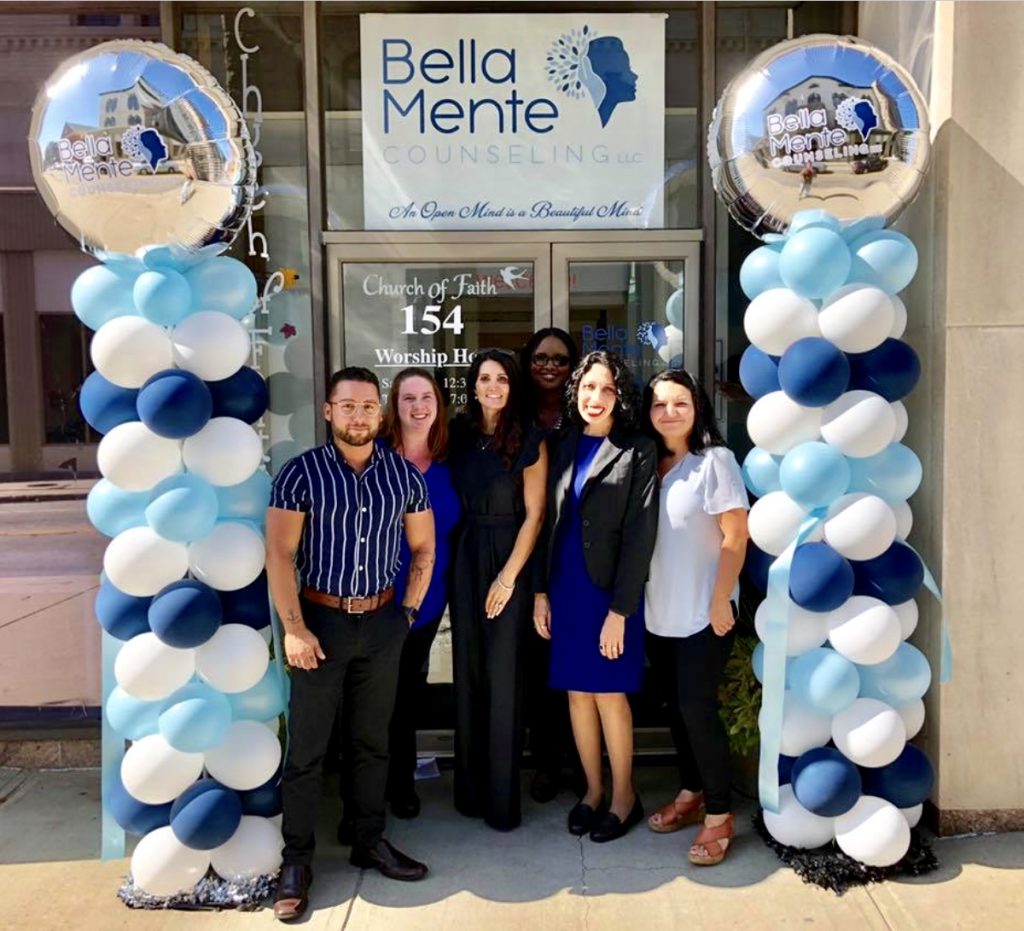 Bella Mente Counseling LLC is growing and we have recently hired a few new counselors. When you call or email or inquire about counseling for yourself or a loved one, you will speak directly with me, Beth Mancini. Depending on insurance type, available scheduling for sessions, as well as your needs, I will assign you, someone, to provide your counseling.
Please take a minute to learn about our administrative and counseling teams below !!!
If you are interested in scheduling a session with someone in particular or would like our Intake Coordinator to match you with someone who is best suited for you and your needs  please contact us at: (401) 999-8181 or email us at: Newclient@bellamentecounseling.com
Thank you and we look forward to working with you!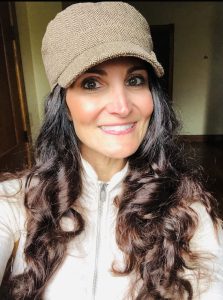 Owner & Counselor
My name is Beth Mancini and I am the owner of Bella Mente Counseling LLC. I have my Masters's Degree in Social Work and have my LICSW in MA and…