To Support our Clients during this COVID-19 pandemic, ALL COUNSELORS at BELLA MENTE COUNSELING NOW OFFER HIPAA COMPLIANT VIDEO AND TELEPHONE CALLS.
Welcome to Bella Mente Counseling!
Thanks for taking the time to learn a little bit about me and my Counseling Practice.  My name is Beth Ann Mancini and I studied and received my Master's Degree from Rhode Island College in 1996 and have been working in the field of Behavioral Health for more than 20 years, helping people with all types of mental illness to become well.
The types of illnesses I have worked with range from general everyday life stressors (life, family, job, parenting, finances) to more severe and chronic types such as depression, bipolar disorder, schizophrenia, obsessive-compulsive disorder, trauma, anxiety, substance abuse addictions, divorce and relationship concerns.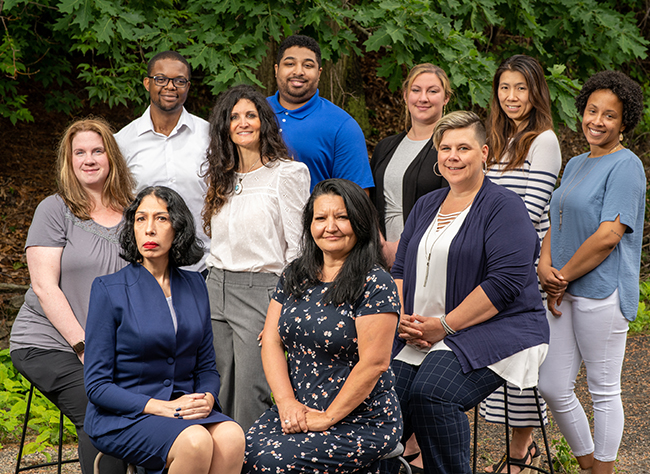 Bella Mente Celebrates Three Years of Serving Our Community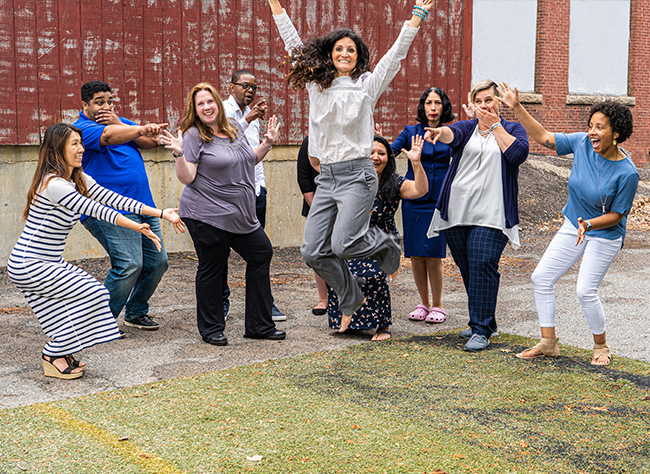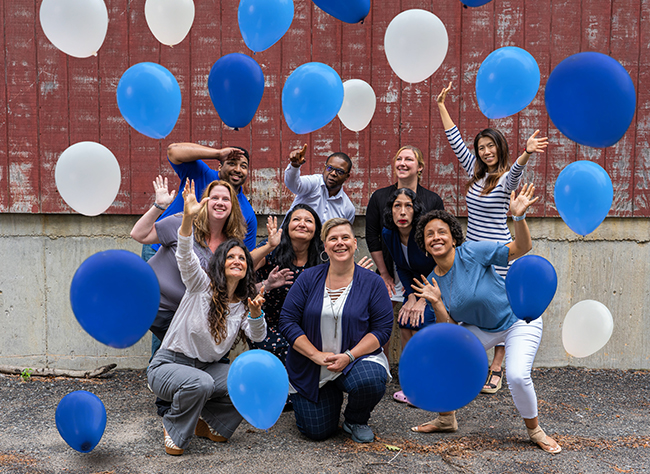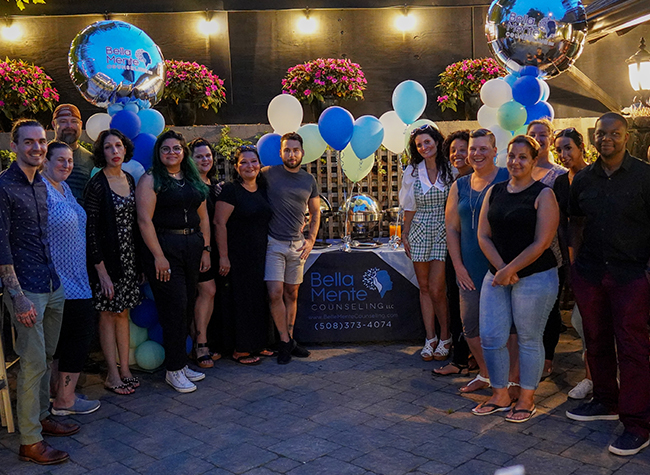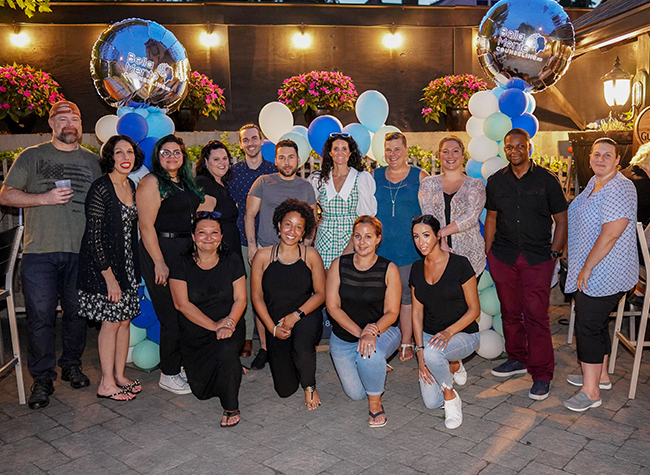 Hear What Others Say
The intake coordinator Samantha has been so helpful to me. When I called her I was in tears and couldn't find the words to explain why I wanted help. She just listened to me for a while and then she helped get my insurance information. She then called me back within just a few hours and had me set up  to see someone  within a few days of my first call! This place really knows how badly I needed help and they were there for me!
My therapist Andrew is amazing ! He has helped me in so many ways …… If you are debating on trying therapy, go for it ! You have nothing to lose!
My wife and I started to see our counselor last fall. We came to see her because my wife had been unfaithful many years ago and our marriage never quite recovered from that and we both wanted to find ways to really let it go. We weren't sure it would work, but it has been almost a year  now and we have learned so much about trust, and forgiveness and how to have a really great life together ! We are grateful to our therapist for helping us to find our way back to one another again. If you are wondering if  you can make it work, contact Bella. They are terrific !
I look forward to my weekly counseling in a way I never thought I could. My counselor has been helpful to me and my career and to my relationship with my daughter. Bella Mente staff are terrific to work with, always reachable, and always professional. They  REALLY care about their clients and you can tell!
I can't believe how much my counselor helped me.  I am a transgender person yet my counselor sees me for me, ALL of me, not JUST that I am trans. She has helped me through grief and loss of loved ones and has been a solid support that I can count on. She is flexible with her schedule and always find the time to make sure I am a priority to be seen even when my schedule is changing. If you are debating at all, try a counselor at Bella Mente Counseling. They really helped me a lot!
My counselor has been helping me through a challenging  divorce. I was so sad when it all took place and I knew I needed to reach out for help. It's been over a year, I can say that I  am now a stronger person, am dating someone new, and my outlook on life and love is improved. I would highly recommend Bella Mente for help if you are going through a divorce or separation.
I have been with the practice for more than three years and I have really enjoyed the progress I have made. My counselor is professional yet warm and down to earth. I would suggest anyone to be seen at Bella Mente Counseling as I have had nothing but a positive experience here.
Wonderful Experience Talking with Beth. She's very supportive, understanding, and patient. I think I was subconsciously expecting some amount of judgment from someone who didn't know me at all, but I found none of that with Beth. I would absolutely recommend her to someone whos looking for open-minded understanding, patience, and someone to help give structure to a confused storm of thoughts and emotions. I really can't recommend her enough.
Very approachable! Beth was great to work with. Attentive, personable and listens to you. She is strategic and gives you actionable advice.
Accepted Insurances