To Support our Clients during this COVID-19 pandemic, ALL COUNSELORS at BELLA MENTE COUNSELING NOW OFFER HIPAA COMPLIANT VIDEO AND TELEPHONE CALLS.
Welcome to Bella Mente Counseling!
Thanks for taking the time to learn a little bit about me and my Counseling Practice.  My name is Beth Ann Mancini and I studied and received my Master's Degree from Rhode Island College in 1996 and have been working in the field of Behavioral Health for more than 20 years, helping people with all types of mental illness to become well.
The types of illnesses I have worked with range from general everyday life stressors (life, family, job, parenting, finances) to more severe and chronic types such as depression, bipolar disorder, schizophrenia, obsessive-compulsive disorder, trauma, anxiety, substance abuse addictions, divorce and relationship concerns.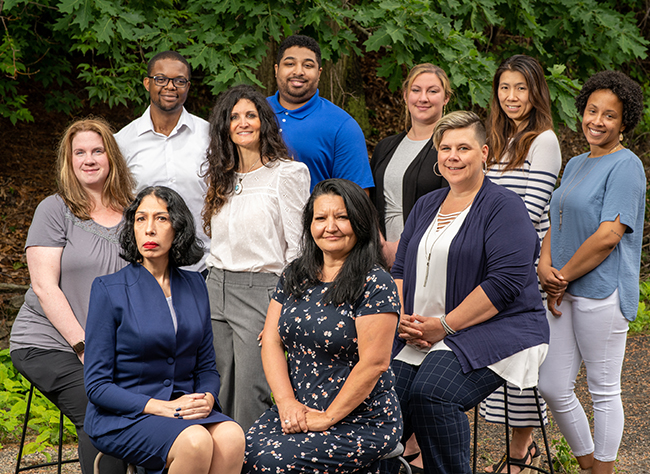 Bella Mente Celebrates Three Years of Serving Our Community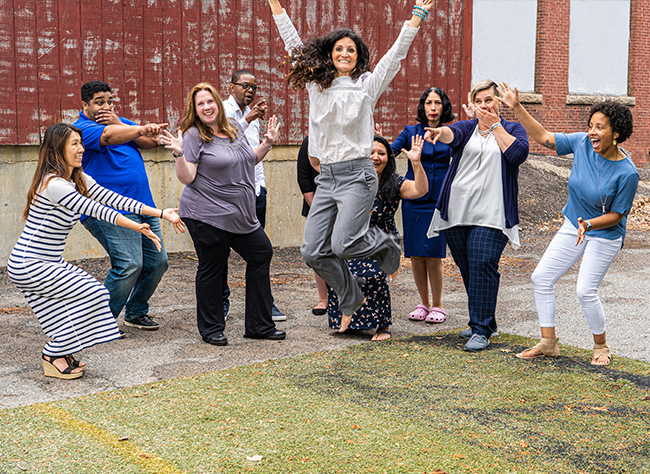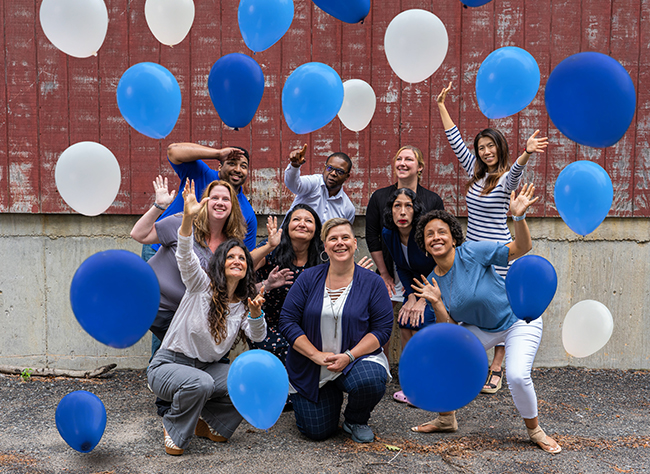 Hear What Others Say
Wonderful Experience Talking with Beth. She's very supportive, understanding, and patient. I think I was subconsciously expecting some amount of judgment from someone who didn't know me at all, but I found none of that with Beth. I would absolutely recommend her to someone whos looking for open-minded understanding, patience, and someone to help give structure to a confused storm of thoughts and emotions. I really can't recommend her enough.
Very approachable! Beth was great to work with. Attentive, personable and listens to you. She is strategic and gives you actionable advice.
Accepted Insurances