Welcome to Bella Mente Counseling!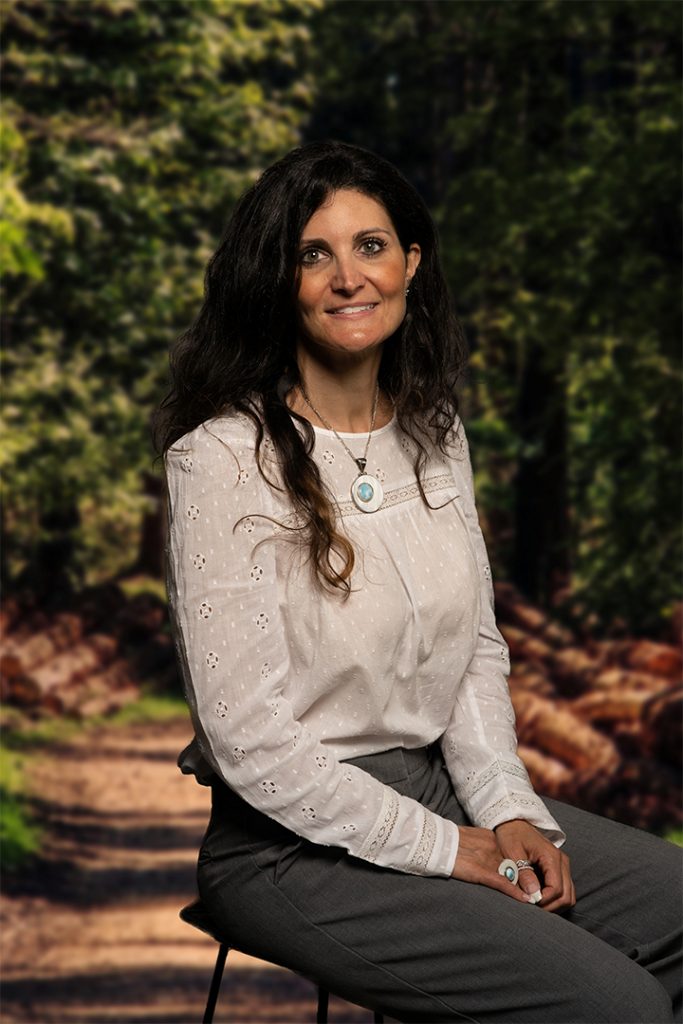 Thanks for taking the time to learn a little bit about me and my Counseling Practice. My name is Beth Ann Mancini and I studied and received my Master's Degree from Rhode Island College in 1996 and have been working in the field of Behavioral Health for more than 20 years, helping people with all types of mental illness to become well.
I truly enjoy meeting with people to discuss the struggles that they are having, and to find ways to help. I started my career out as an Intern at a Psychiatric Hospital in 1998 and have worked in various roles such as: Unit based Counselor, Discharge planner, Manager of the Behavioral Health Social Workers, Case Manager for an Emergency Room, and Regional Director for Emergency Services of Behavioral Health of a national company. However, the one thing that has always remained a constant is that I truly enjoy working with people, learning about the ins and outs of their lives, and really listening. I have worked with individuals, families, children and couples of all types and can say that it has brought me such joy to help others. I have decided to dedicate my career to this practice to help residents of Rhode Island who are in need and seeking help from a compassionate team.
The feedback I receive from my current clients is that I am a "down to earth, warm and friendly counselor who isn't like your typical therapist." I hope you enjoyed learning a bit about me and will contact me if you are interested in meeting. I look forward to meeting you and to learning what I can do to be of help to you and yours.
A phone consultation has no charge so if you are nervous about coming in without talking first, please reach out to me at (508) 925- 7375.
I would love to hear from you and answer any questions you might have.
I am licensed in the state of Rhode Island I carry my LICSW (Licensed Independent Clinical Social Worker). ISW02244
Meaning of Bella Mente:
Bella Mente is a name that is near to my heart, and I wanted to take a moment to explain what it means to me.  I was raised in a lovely home in Sutton, MA and come from an Italian culture where tradition is highly celebrated. My Mom was born and raised in Italy, and my Dad was Italian as well. I chose the name Belle Mente for my Private Practice as it means "A beautiful Mind" in Italian. This phrase is near and dear to me as I believe that the work that I do every day by counseling people, has one end goal, and that is to help people to find a path to a simpler, easier, happier life,  which releases them from the emotional pain and suffering, hence, leaving them with "A Beautiful Mind". While being Italian does not affect the type or method of my practice in any other way, I wanted this name to reflect me and what I am trying to ascertain with clients who come to my practice.  I am seeking to help you, your spouse, partner, friend, parents, and children, to become less frustrated with symptoms of mental health illness and to find a place of peace.
Our Office & Kid Friendly Space