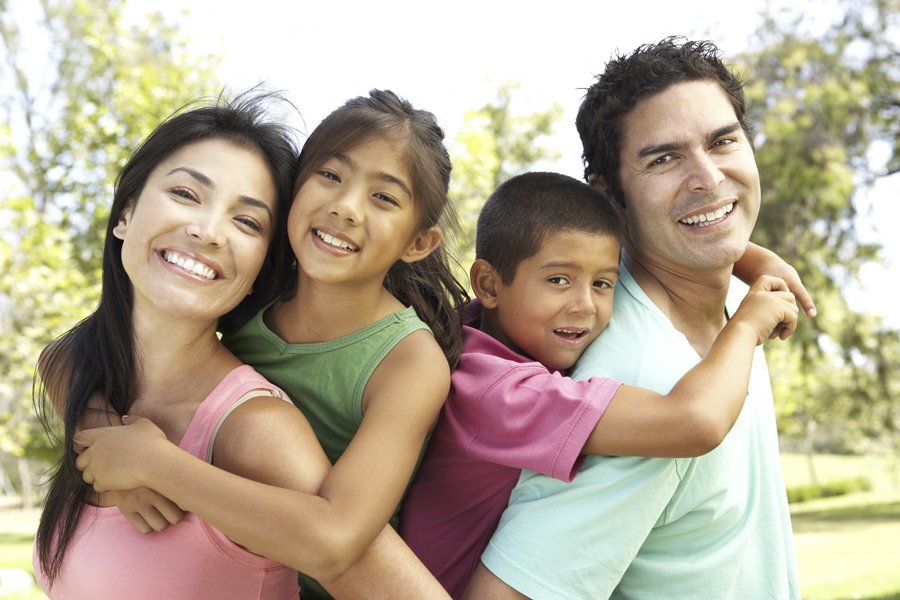 4 Simple Ways to Nurture Closeness in Your Family
As your family grows and life progresses, it gets harder to find ways to connect and spend time together. Even recently married couples can find it challenging to carve out space in their schedules for togetherness. But, as is the case with most things in life, if it's important, you will find a way to make time for it. And creating memories and enjoying time together should definitely take priority.
The good news is you can do plenty of easy things to enhance your family bond and spend more time with each other. Try incorporating these simple tips into your daily life to foster closeness among your family.